with Special Guest Chase Burnett
Julia Nunes
Elizabeth and the Catapult
Chase Burnett
Doug Fir Lounge
Portland
,
OR
A very special holiday show with indie singer-songwriters!
$15 - $65
DOORS 8PM / SHOW 9PM
THIS EVENT IS 21+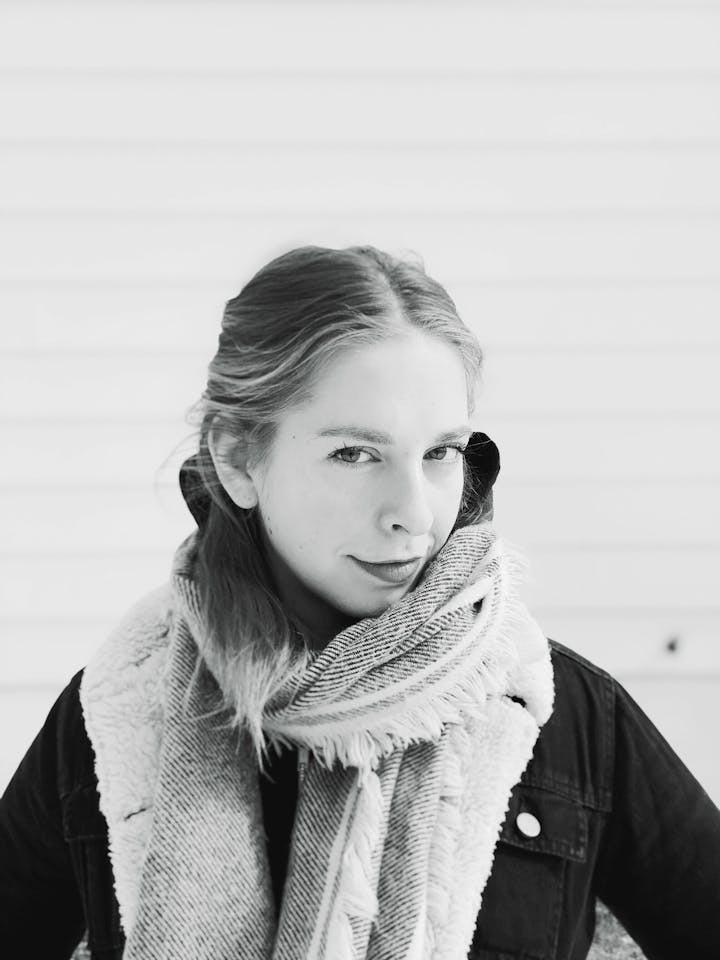 Instagram | Twitter | Facebook | Spotify | Youtube
Singer/songwriter Julia Nunes is relentlessly personal. That, plus her powerhouse cello-like voice and thought provoking lyricism is how she garnered a loyal and long standing following that has carried her from playing the ukulele on YouTube to dropping an album on Conan.
From YouTube covers to sold-out house shows, Julia has captured the hearts of countless fans worldwide, who have been patiently awaiting her latest release, UGHWOW.
In Julia's own words: UGHWOW is a consistent line in my internal monologue, it's frustration or exhilaration or contentment or sorrow or surprise depending on the day. The last few years have been very UGHWOW and this record is a pretty good encapsulation.
She's toured with Ben Folds, A Great Big World, The Mowgli's, Ben Kweller, performed with Weezer at Bonnaroo, and spoken at major music conferences MIDEM, SXSW, and FORM Arcosanti on her modern approach to independent artistry.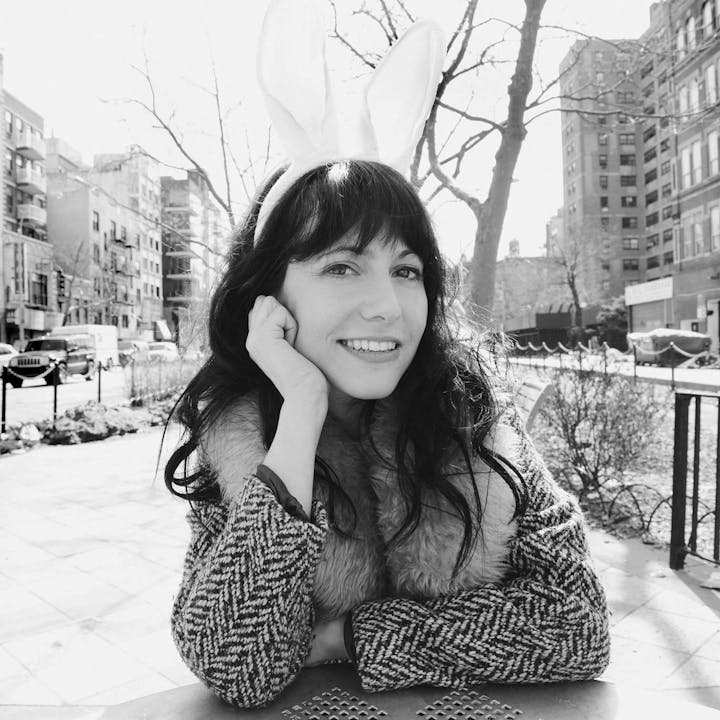 Instagram | Twitter | Facebook | Soundcloud | Youtube
Elizabeth Ziman, who performs as Elizabeth and the Catapult, is a critically acclaimed singer/songwriter from New York, living and working in Brooklyn. She's toured​ with the likes of Sara Bareilles​ and Kishi Bashi; collaborated with Esperanza Spalding, Gillian Welch, Blake Mills​ and ​Ben Folds; scored, with Paul Brill, a variety of international award-winning documentaries including Trapped, a Peabody winner; and won the 2015 Independent Music Award for Songwriting, Folk category. Her songs have been featured in national television campaigns for Google, Amazon, Sky TV, and "​So You Think You Can Dance"​.
Always writing, Elizabeth has narrowed her vast collection of previously unrecorded material down to her fourth full-length studio album KEEPSAKE, produced by Dan Molad (Lucius) and featuring collaborations with Richard Swift (The Shins). KEEPSAKE is her most personal and cohesive recordyet, comprised of both upbeat and sentimental songs, many of which came to her in dreams. The album was produced by Dan Molad and Peter Lalish (Lucius), featuring performances from Rob Moose (Bon Iver, Antony and the Johnsons, Joan as Policewoman) and Richard Swift (The Shins).