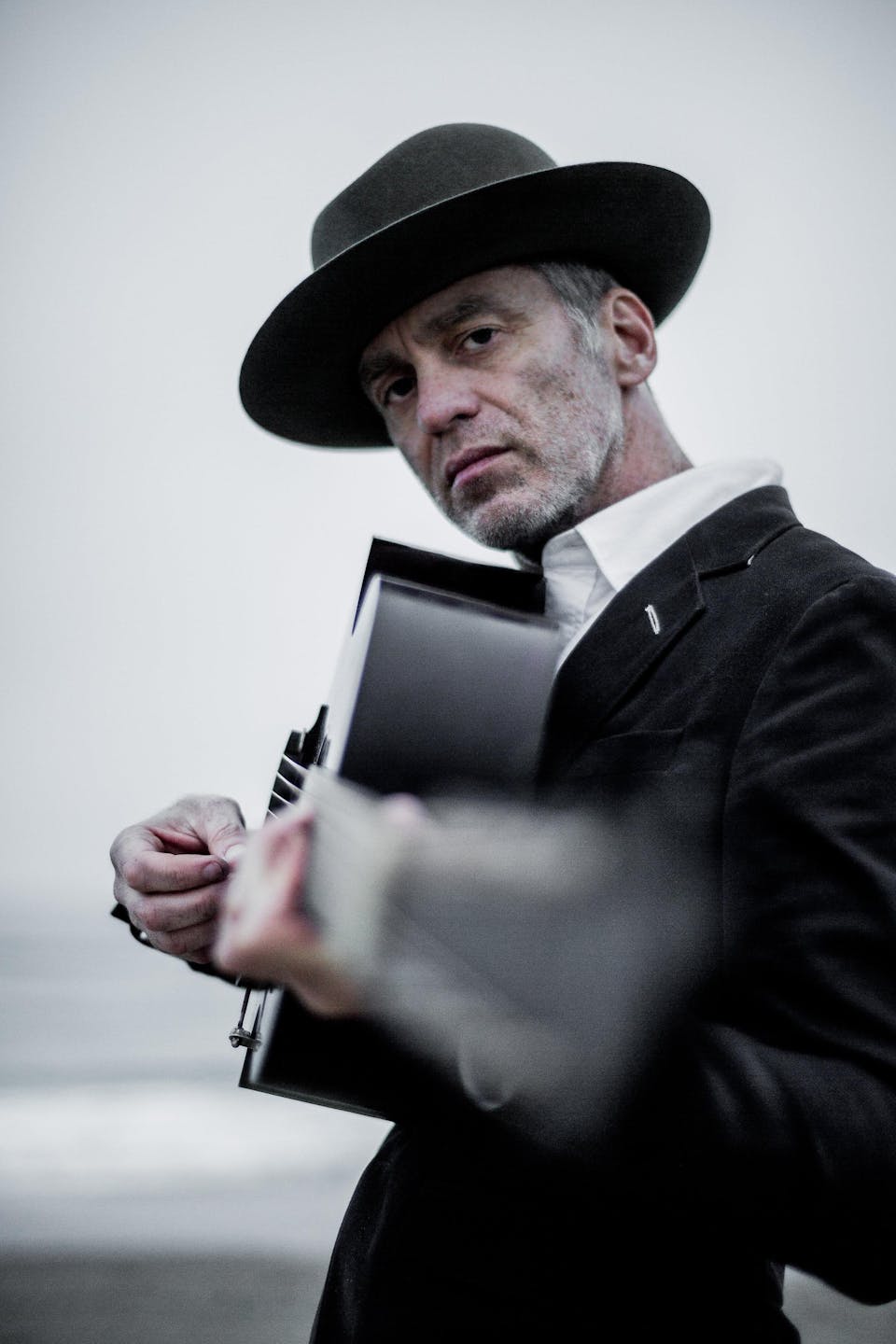 Sean Hayes
Arann Harris
Doug Fir Lounge
Portland
,
OR
Intimate indie blending R&B grooves with gritty lo-fi folk
$20 - $25
DOORS 8PM / SHOW 9PM
THIS EVENT IS 21+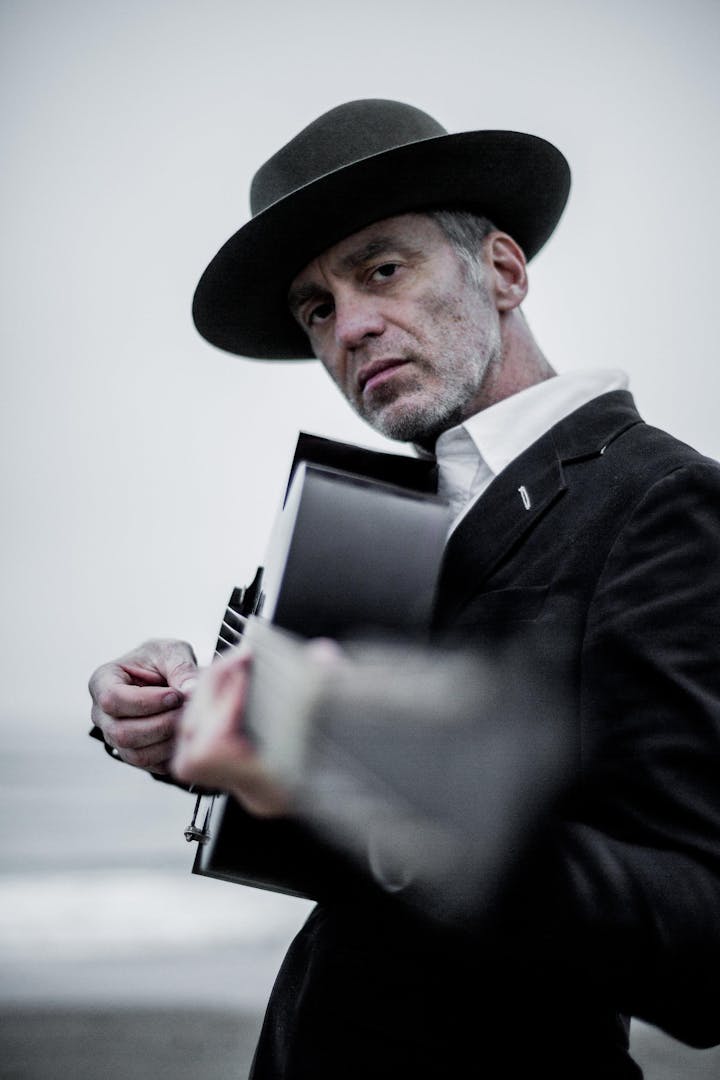 Instagram | Twitter | Facebook
Low Light, the eighth album from independent recording artist Sean Hayes, captures his distinctive sound at its most intimate. Recorded both at home and in the studio, Low Light webs its way through genres, incorporating the pulse and yearning of R&B with the low-fi grit and crackle of folk. From the gauzy, beat-driven title track to the aching, old-school country "Sing Me Your Love Song," Hayes' voice glides between a growling purr and seductive vibrato, transporting the listener into a rich, sensual late-night world.
In his twenty -year career as a San Francisco-based musician, Hayes has won acclaim from fans and critics alike. He's duetted with Aimee Mann, toured with Ani DiFranco and the Cold War Kids, been covered by The Be Good Tanyas and re-mixed by DJ Mark Farina, and had his music featured in a variety of television shows, films, and commercials. Raised in North Carolina and honed as an artist in Northern California, Hayes crafts music that, as the SF Weekly puts it, "succeeds on the tension between warm, resonant soul and dirt-road folk, all laced with a wandering troubadour's coo." In the track "Home I Left" Hayes sings of leaving San Francisco--"headed north with my young family needed space to grow"--and this album is structured to represent snapshots from his life in the four years since. Low Light thrums with songs of desire, sanctuary, and the redemptive power of love.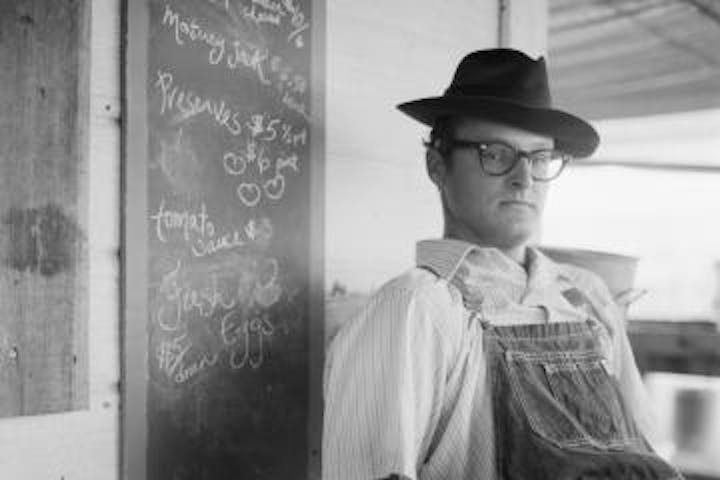 Born in Oakland, California, Arann was raised on a steady diet of backyard chickens and rabbits with plenty of Run DMC, Too Short and The Beastie Boys.
A country boy a heart, his exuberance, and permanent "outside voice" were not suited for the indoor life of city- living. Arann found the open space of country life perfect for his large frame and big energy. Leaving Oakland to find what was right, Arann traveled the world farming, rafting, skiing and teaching only to settle in his father's home town of rural Petaluma. He settled on his family farm where he raised sheep for wool to sell at local farmer's markets, spending most of his nights in a converted barn, playing guitar and writing music.
Arann's distinctive voice comes from playing at countless campfires, hole-in-the-wall bars and coffee houses around the country. The themes of Arann's lyrics could read like a journal of his travels: farming, animals, food, friends and "dirt-bag, wine-country livin'." Yet traces of Arann's urban upbringing can always be found in his music, providing kids raised on hip hop and other modern genres a bridge to the rich history of American folk.