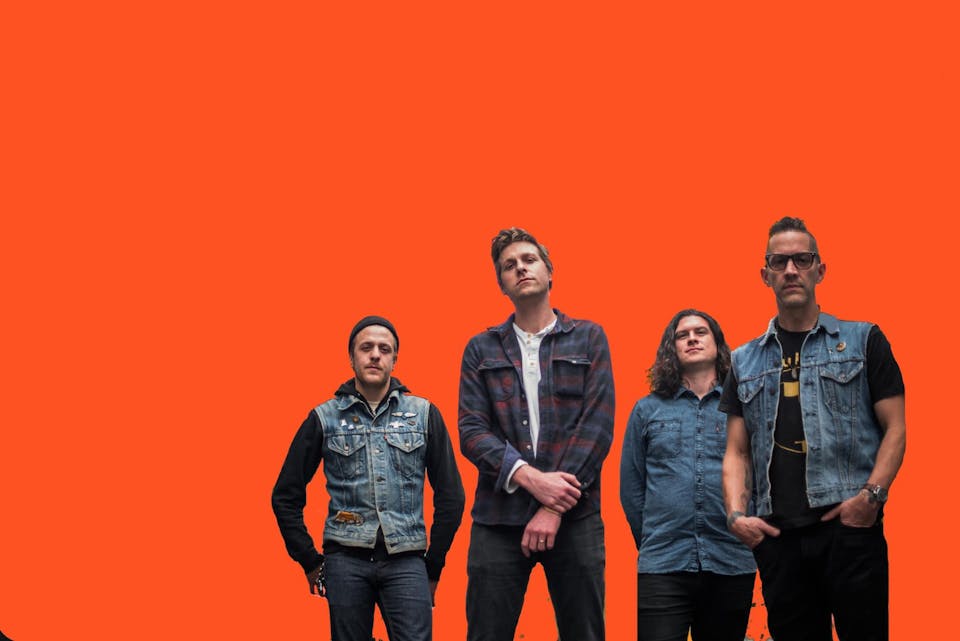 with Coastlands, Lauren Lakis
Pacific Latitudes
Coastlands, Lauren Lakis
Doug Fir Lounge
Portland
,
OR
Pacific Latitudes Vinyl LP Release Show!
$10 - $12
DOORS 8PM / SHOW 9PM
THIS EVENT IS 21+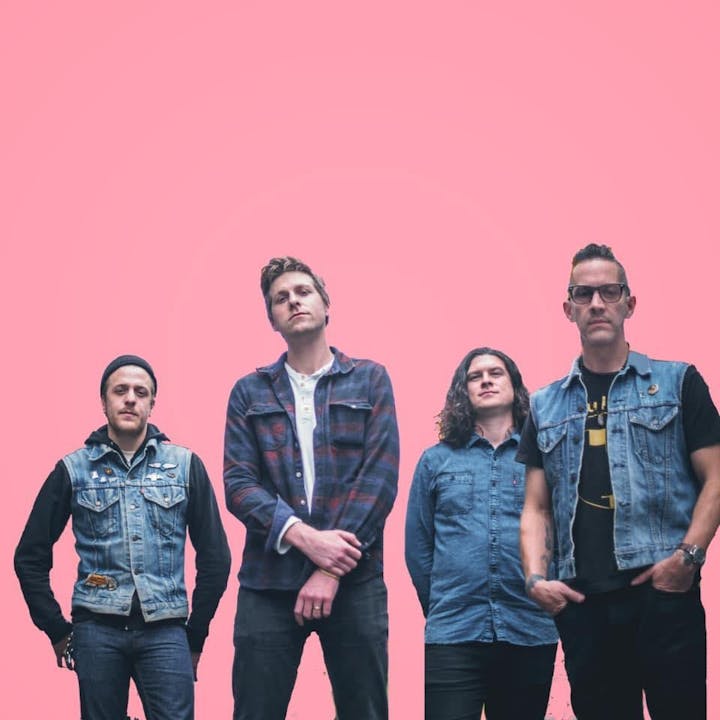 'Pacific Latitudes adventurous soundscapes create a sonic monster of dark imagery.' - John Gourley, Portugal. The Man
Started in 2016, Pacific Latitudes is a rock band from Portland, Oregon, featuring former members of Poison Beaches, Roman Candle, The Skeleton Keys and Spectator Pump.
Ghosts In The Land of Promise is their debut album which comes out August 21, 2019.
They have collaborated with current and former members of Mojave 3, Swervedriver, Sunbathe and more.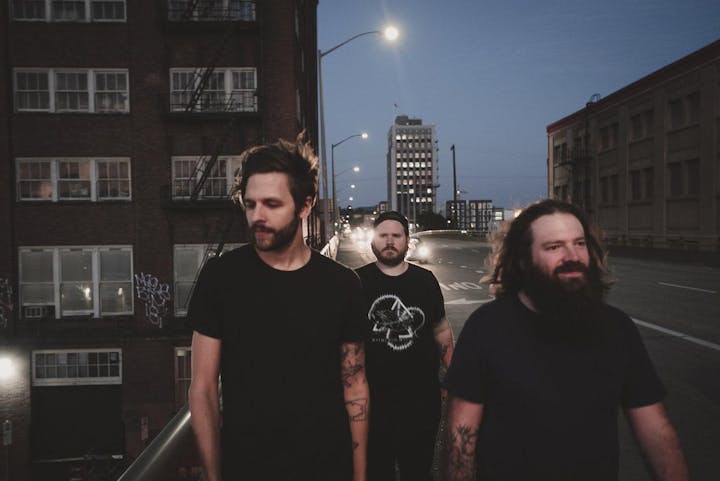 Instagram | Twitter | Facebook
Coastlands is an Instrumental Post-rock outfit from Portland, Oregon. Heavy. Sad. Instrumental Post-Rock from Portland, Oregon
Instagram | Twitter | Facebook
A child of Baltimore, Lauren grew to embrace the fatalistic spirit of the city with an ever-present & fearless approach to her work & art. The hand-crafted rawness of her sound bellows deep & true, unscathed by the prevailing winds of today's polite rock. Lauren's persistence & growth in the Los Angeles scene can be attributed to her previous bands Hobart W Fink (vocals), Slow Coda (vocals & keys) , & LA Nova (vocals, keys, bass, programming). She's performed in such LA staples as The Echo, The Satellite, & The Mint; as well as Echo Park Rising & Make Music Pasadena.
Most recently, Lauren mounted a solo-performance in a 2017 SXSW showcase in Austin, TX. Her track "Lead Us On" has been featured on Volume 42 of the M:M Music Makers Compilation album. She is currently playing shows locally in LA with her full band.​
FEROCIOUS, her first full-length solo album, is a product of passion & experience folded with a recent personal tragedy. In collaboration with her Producer-Engineer Billy Burke, Lauren explores the full spectrum of the grieving process against a backdrop of shoe-gaze inspired guitars, haunting synth swells, deep-driving beats, & lyrics imparted with true candor. All instrumentals were written & performed by Lauren with the exception of AJ Brown on drums & additional guitars by Chris Garcia & Alex Stills. Mixing tasked to the talented Chris Kasitch (Adele [Grammy-winning], Phantogram, Cee Lo Green). Artwork by Alyssa Burke.