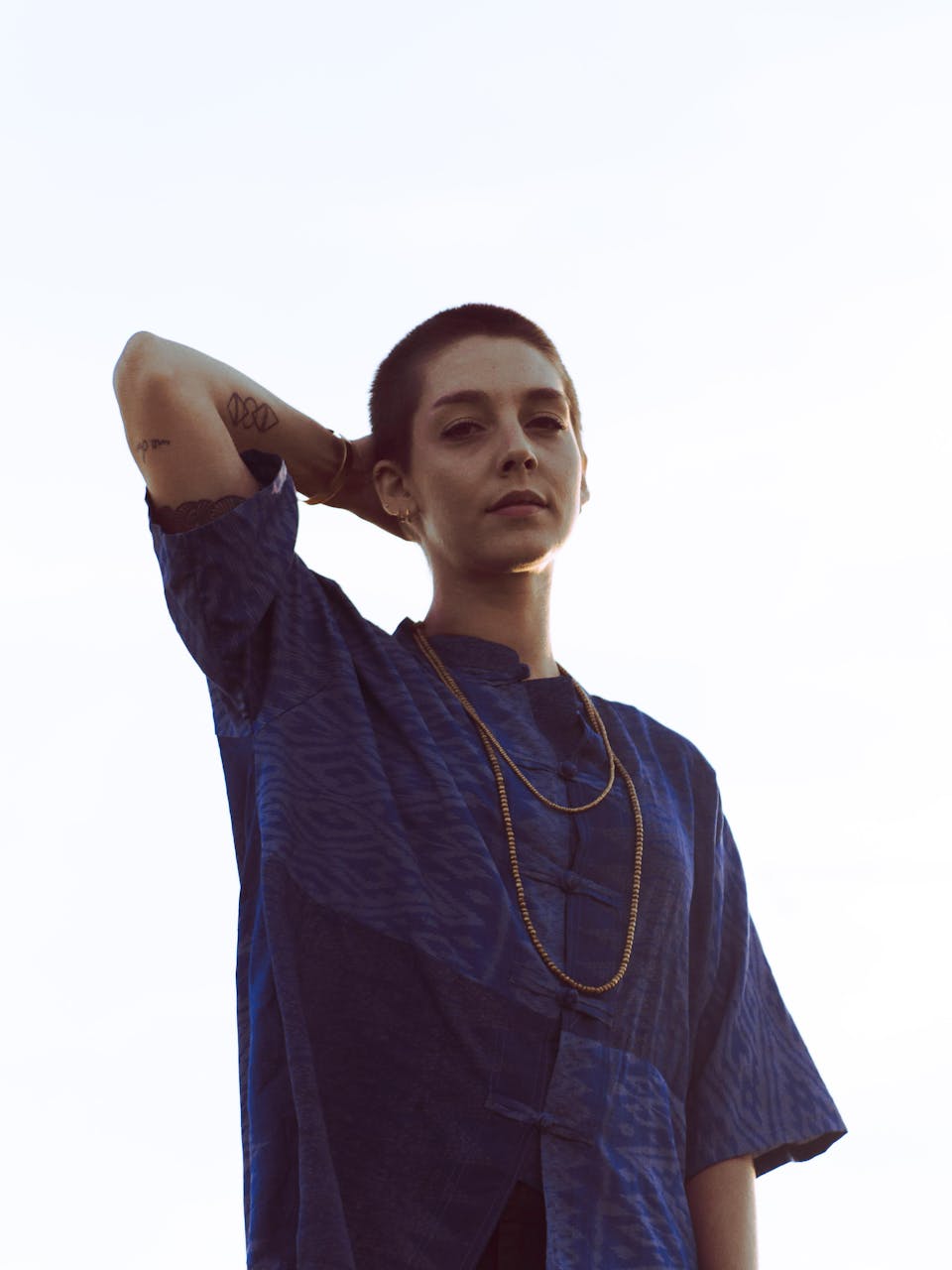 MAE.SUN
Doug Fir Lounge
Portland
,
OR
An evening of immersive, genre-bending contemporary jazz and soulful funk
$12 - $15
DOORS 8PM / SHOW 9PM
THIS EVENT IS 21+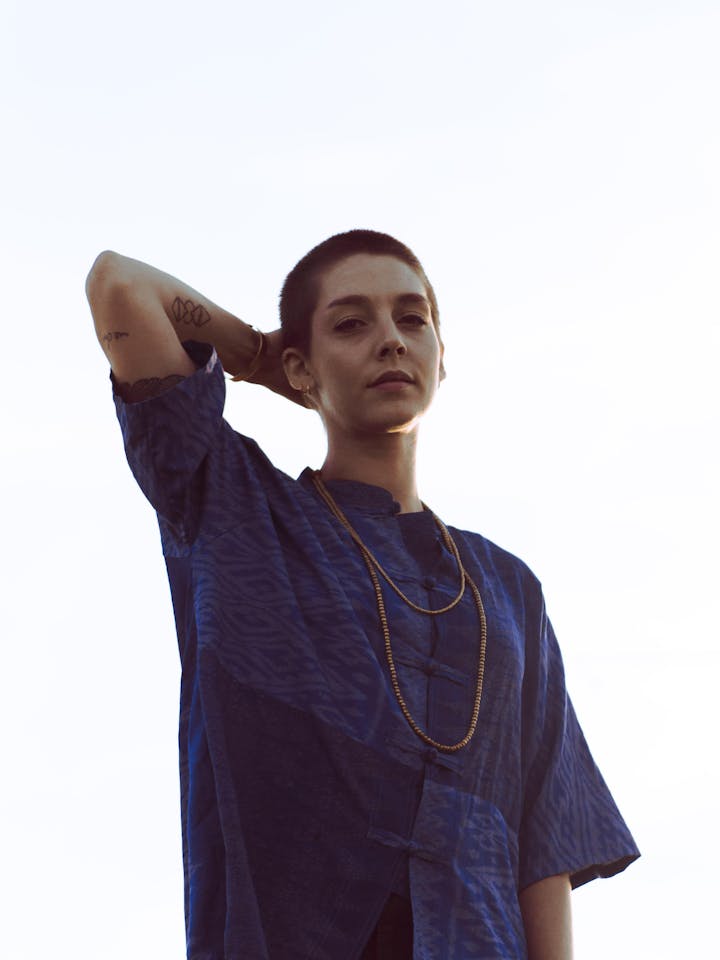 Instagram | Facebook | Youtube
MAE.SUN, formed by saxophonist, flutist, vocalist, and composer Hailey Niswanger, is a mindful and eclectic band that defies genres and pushes boundaries. Inspired by swirling sounds from around the world, this project taps into the collective consciousness, and serves as an engaging mediation. MAE.SUN takes listeners on an emotional journey from beginning to end, inviting them to feel connected to the present moment, and all that is.
With origins in Brooklyn, this band has performed at notable venues in NYC, including Music Hall of Williamsburg, National Sawdust, and Bowery Electric. The group has also toured the West Coast, performing at the San Jose Jazz Summer Fest, and a live set on WBGO's The Checkout. MAE.SUN comprises of: Nikara Warren on the vibraphone, Axel Laugart on keys, Andrew Renfroe on guitar, Aaron Liao on bass, and David Frazier Jr. on drums. Their first album Vol. 1: Inter-be was released in 2017. This show will celebrate their newest release, Vol. 2: Into The Flow, to be released November 1st.