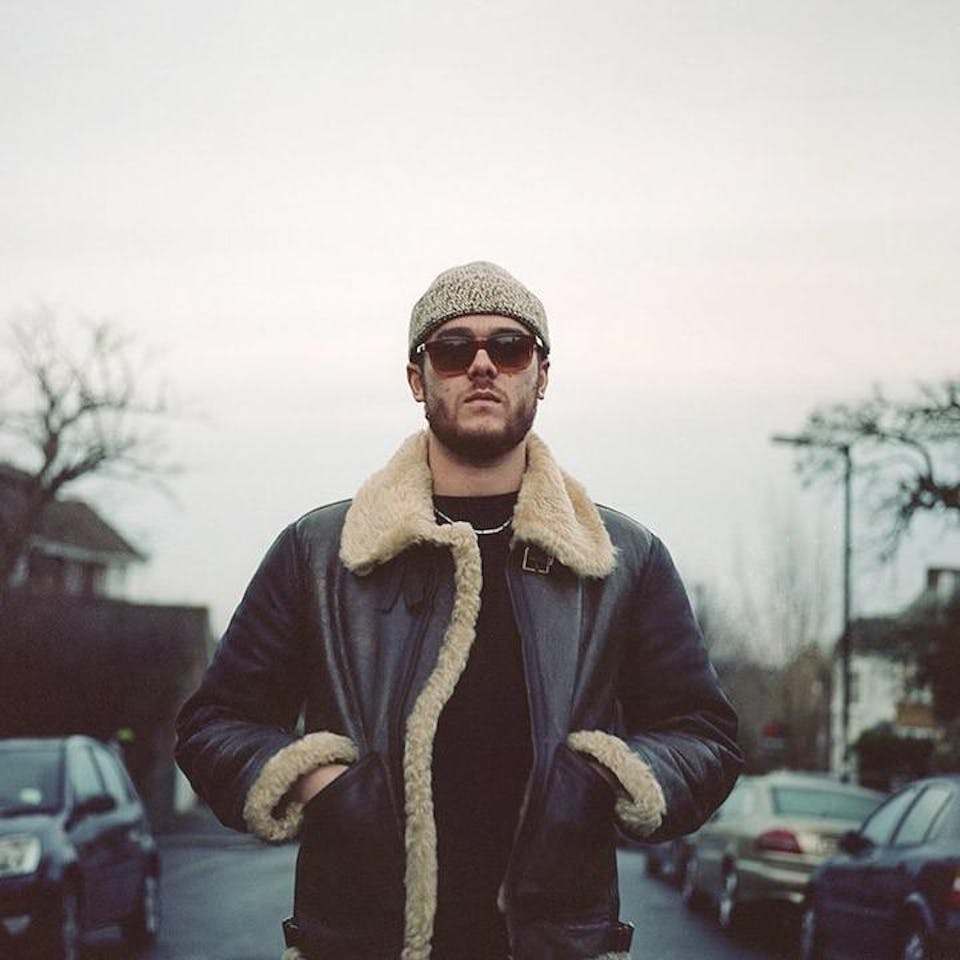 Kamaal Williams
Korgy & Bass
Doug Fir Lounge
Portland
,
OR
This show has been canceled due to unforseen circumstances. Refunds issued at the point of purchase.
$20 - $22
DOORS 8PM / SHOW 9PM
THIS EVENT IS 21+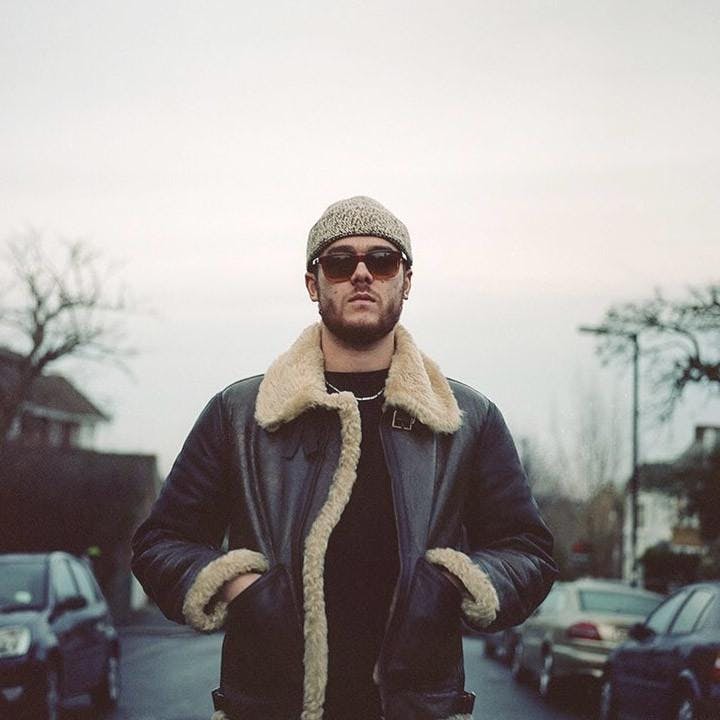 Kamaal Williams
London's Kamaal Williams is a gifted keyboardist, DJ, and producer known for combining his love of '70s-style jazz fusion and funk with contemporary hip-hop and electronic dance music influences. An integral part of the vibrant South London scene, he holds a special place among jazzmen, rappers, and DJs for his accessible, easy-grooving style. Since releasing his solo breakthrough The Return in 2018, he's gained a foothold in global club culture. Although he's played in various bands since the mid-2000s, he came to prominence in 2016 as a member of the jazz-funk duo Yussef Kamaal with drummer Yussef Dayes. The duo garnered praise for their 2016 album, Black Focus. Williams embarked on a solo career, releasing his similarly cross-pollinated 2018 debut, The Return.
Born Henry Wu in South London, Williams grew up in a culturally diverse family with a Taiwanese mother and British father, both of whom worked in graphic design. Influenced by his parents, he learned some Mandarin as a child, and even picked up Muslim calligraphy, which he later put to use as a graffiti artist. By his teens, however, he was passionate about music and played percussion in the school band. An early love of the garage/grime duo Oxide & Neutrino led him to hip-hop. Around the same time, his father introduced him to jazz and fusion via artists like Miles Davis, John Coltrane, and Carlos Santana. He later discovered acid jazz groups like Brand New Heavies and Incognito.
By the time he left high school, Williams was an in-demand keyboardist, working in various funk groups around London. He joined dubstep singer Katy B's backing band and spent two years with the group. Around 2011, he left the band and converted to Islam, adopting the name Kamaal Williams. He signed with the artist-run 22a label and began producing his own tracks, combining his love of jazz with house music and electronic broken beat sounds. Around 2016, he befriended drummer Yussef Dayes and formed the jazz-funk duo Yussef Kamaal.
After parting ways with Dayes, Williams returned in 2018 with his solo debut, The Return. The album found him honing his jazz-funk and electronic hybrid sound, working alongside bandmates drummer Joshua McKenzie (aka MckNasty), bassist Pete Martin, and sound engineer Richard Samuels. In early 2019, he dropped the 12" single "New Heights (Visions of Aisha Malik)" b/w "Snitches Brew." The former was co-produced with Darkhouse Family and married an elastic bass line to Williams' loopy, stone groove-centric keyboard playing. The flip side showcased a delirium-drenched funky psychedelia and featured guitarist Mansur Brown, who also worked with Yussef Kamaal.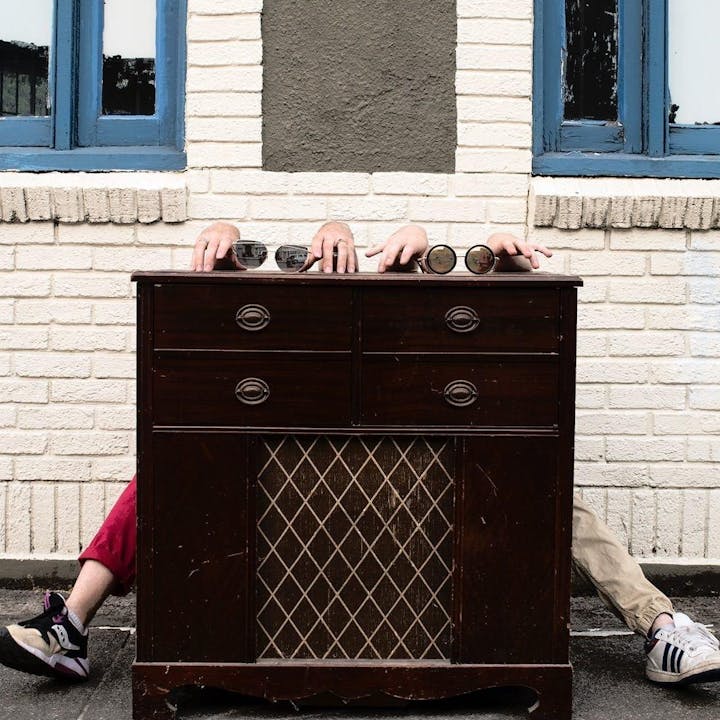 Instagram | Facebook | Bandcamp | Spotify
Korgy & Bass, comprised of drummer/composer Barra Brown and bassist/beatmaker Alex Meltzer, is an expertly crafted blend of deep hip-hop cuts, jazz experimentalism, and forward-thinking composition. Using limited instrumentation and improvisation in their performance, the duo drops massive grooves that harken back to hip hop's Golden Era while simultaneously paving a way for future sounds. The result is a sonic journey composed of digital and analog textures which allows Korgy & Bass to reverse engineer classic instrumental hip-hop vibes in real time.