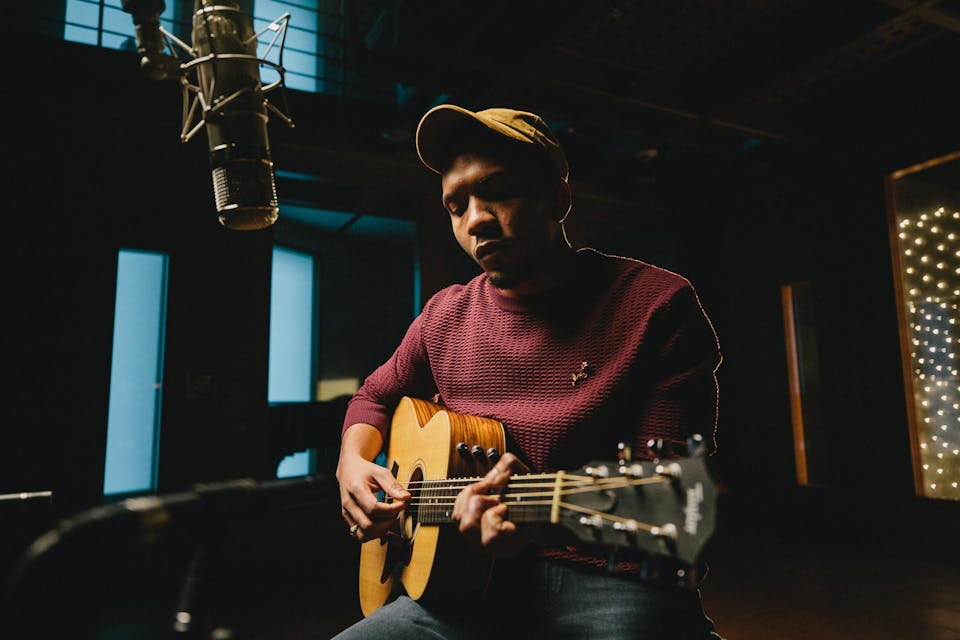 Juke Ross
Doug Fir Lounge
Portland
,
OR
Singer-songwriter with a dusky warm voice and infectious spirit
$13 - $15
DOORS 8PM / SHOW 9PM
THIS EVENT IS 21+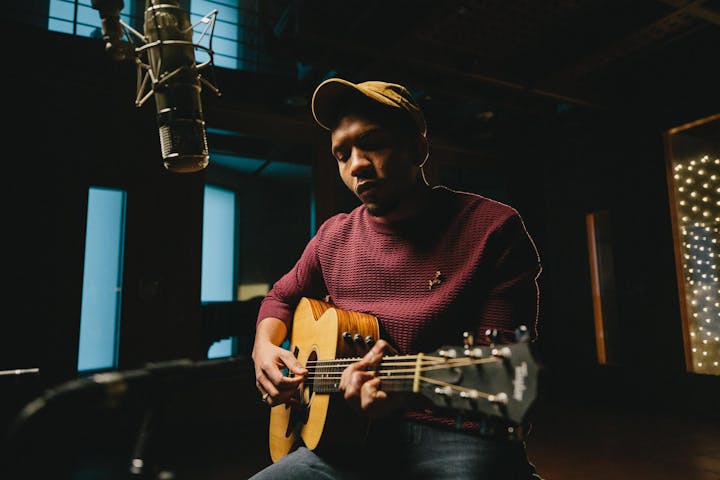 Instagram | Twitter | Facebook | Spotify | Youtube
You can find Guyana on the Northern Mainland of South America.
Despite its position on the continent, it's often counted among the Caribbean region due to shared cultural touchstones. Actually situated below sea level, a giant retaining wall separates the land from the ocean. Beyond that wall exists a sovereign nation where residents take pride in art, music, and community.
Juke Ross calls this place home.
"It's like no other place in the world," says the alternative folk singer and songwriter. "There's a general happiness in being alive, facing the sun, and growing your own vegetables. It's the little things. We're very patriotic. We gather a lot in town and like to celebrate together."
That celebratory and life-affirming spirit remains an undercurrent of Juke's own songwriting. The youngest of fourteen children, he can recall falling in love with music at a young age. The family radio played everything from Caribbean standards to Bob Dylan and Michael Jackson, and he would sit and listen for hours on end.
Inspired by his nurse mom, he enrolled in medical school. In the midst of his studies, guitar beckoned to him.
"In between classes, I was finding lots of new music and getting into artists and their stories," he goes on. "I was listening to a lot of John Mayer. So, I picked up the guitar. It went really well. I was covering a lot of my favorites. I tried to write after that."
Juke feverishly began penning music. Among those early compositions, he created "Colour Me." With its organic tones, breezy strumming, and soulful vocals, the track quietly transformed into an online sensation. In a few months' time, it had already cracked 500K Spotify streams and earned the endorsement of Pigeons and Planes, Substream Magazine, The Source, and many more, cementing him as a bona fide artist to watch.
"It was written at a great time," he goes on. "I was really inspired, and the environment was very powerful. I was rediscovering this thing that I love called music. I wanted to be creative with it. I was compelled to express a specific feeling. 'Colour Me' is about losing someone, but not being angry about it. There are no feelings of bitterness or regret. There's some anger and longing in there though. It's about heartbreak, love, and being brought back to life. That was the beginning. A lot of great things happened after that song came together."
As "Colour Me" took off independently, Juke landed a major label deal with Republic Records in the States. He immediately hit the studio, compiling ideas for his forthcoming debut.
Ultimately, he makes his home of Guyana very proud by bringing this music worldwide—just like those songs on his childhood radio so long ago…
"When people hear my music, I just want them to feel," he leaves off. "Music always spoke to me, and now I'm speaking through it."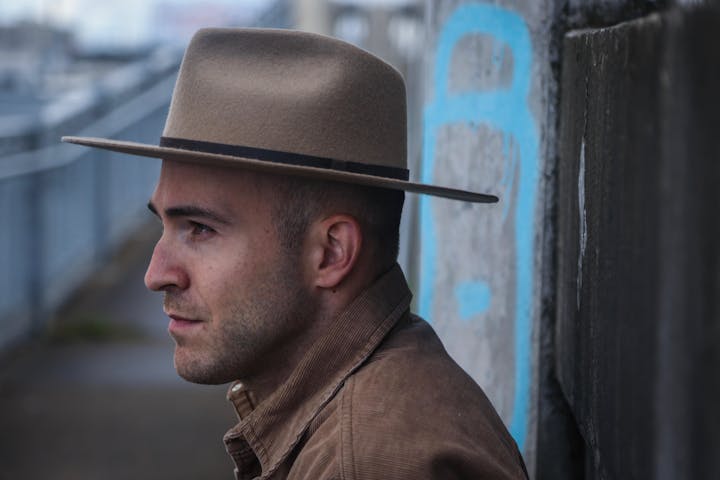 Instagram | Twitter | Facebook | Youtube
Joshua Thomas is a singer, songwriter, and multi-instrumentalist based in Portland, Oregon. His 2014 EP, The Harboring, was called "inspiring and heart-wrenching" by Philadelphia Magazine. Thomas released a new single "Numb" in 2018. Vortex Magazine reviewed the song as such: "Thomas has a knack for conjuring the kind of sad-eyed balladeering of artists like Rufus Wainwright, Anohni, John Grant and even fellow Portlanders like Matt Dorrien. This is late-night, brooding, powerful stuff." In 2018, Thomas toured extensively, supporting artists like Adrianne Lenker, Twain, and Buck Meek. He independently released two singles in the winter of 2019 and is at work on a new full-length record.