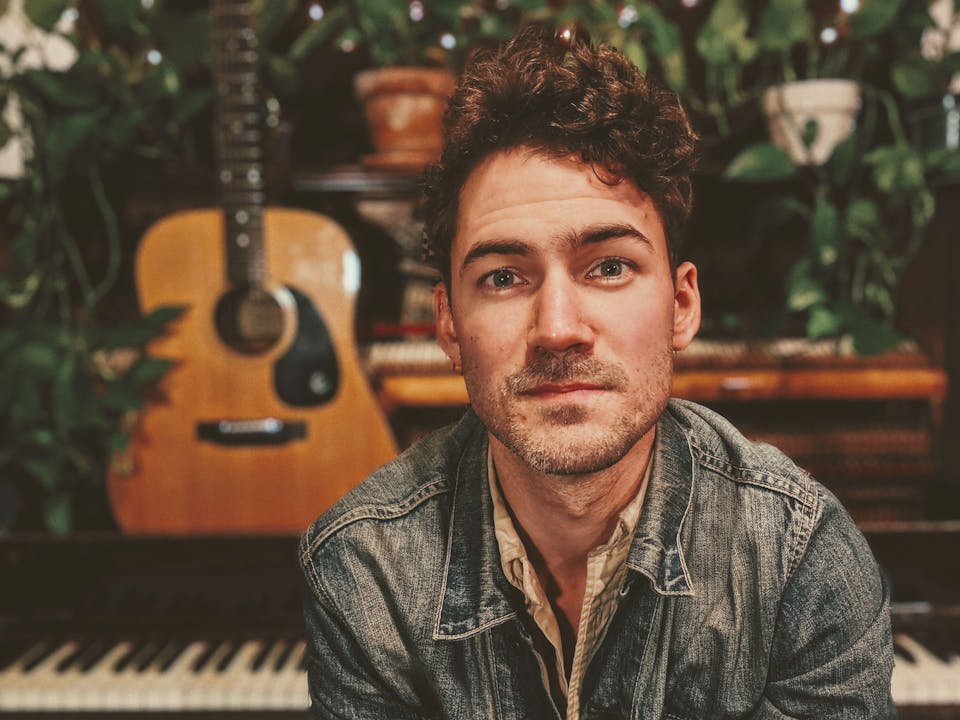 with Tommy Alexander Band, Clara Baker
Jake William Capistran
Tommy Alexander, Clara Baker
Doug Fir Lounge
Portland
,
OR
Vortex Presents: A raucous night of full-band folk, soul, and rock n' roll celebrating the release of JWC's debut full-length album
$12
DOORS 7PM / SHOW 8PM
THIS EVENT IS 21+
Instagram | Facebook | Spotify | Soundcloud
Jake William Capistran is a Portland-based singer and multi-instrumentalist whose live performances are as dynamic as his records, spanning the distance from bombastic pop to intimate singer-songwriter. On November 27th Jake will be celebrating the release of his first full-length album, All Things Human.
All Things Human is a rollercoaster. Though the album's opening streak is celebratory, lively and flamboyant, it's mid-point places Capistran's vulnerability front and center, showcasing the singer-songwriter's candid lyrics and deeply personal yet relatable subject matter. Embellished with horn and string sections, as well as performances from some of Portland's most talented musicians, All Things Human propels the listener through all the rises and falls of the human experience. The foundation of All Things Human was recorded live to tape with Capistran's four-piece band; the result is a sonically-modern album that maintains the vintage luster of a record made the old-fashioned way.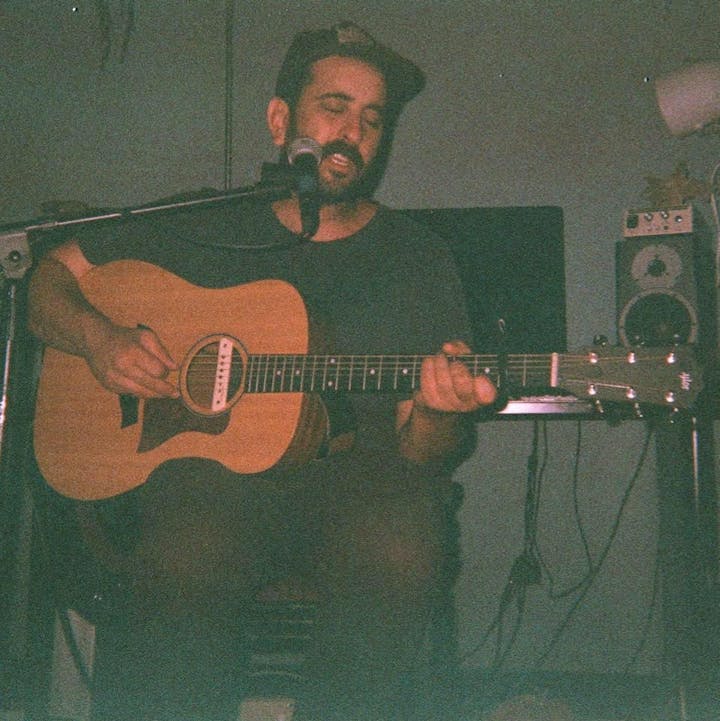 Instagram | Facebook | Spotify
Making it as a musician today can require a heavy helping of DIY spirit, and Tommy Alexander has that in spades. It carried the California born musician all the way to Burlington, Vermont, where he founded Jenke Arts, a nonprofit artists' collective and record label, and eventually all the way back west, where he found a new artistic home (at least for the moment) in Portland, Oregon. Once in Portland, Alexander connected with producer Mike Coykendall, who has worked with a slew of indie darlings, including M. Ward, She and Him Bright Eyes and Blitzen Trapper. Alexander's creates a unique, infectious indie rock style all his own. His honest and heartfelt lyricism come to life in his songs which will strike a chord with you the very first listen.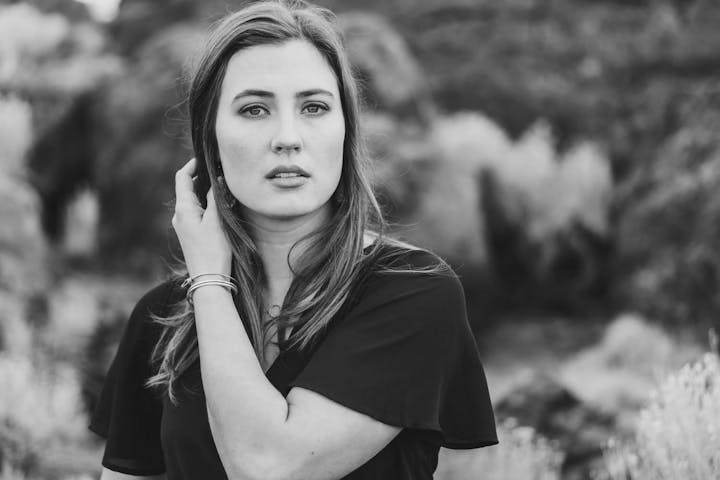 Clara Baker is an indie-Americana songwriter and multi-instrumentalist from Portland, OR. Her sophomore release, Things To Burn (2019), was recorded live to tape in a Wisconsin living room with Grammy-winning engineer Brian Joseph (Sufjan Stevens, Bon Iver) and avant-folk experimentalist Shane Leonard. Atwood Magazine called it "soul-stirring", and East Portland Blog called it a "must-hear… destined to be one of the best albums of 2019.
Indeed, 2019 has been a good year for Baker-- her songwriting, singing, and masterful guitar playing recently earned her a 4th place finish at the Telluride Troubadour Competition in Colorado. When she's not busy in the Portland scene as a frequent instrumental collaborator, she tours nationally with her own music and with harmony-folk trio Five Letter Word, all the while attempting to keep her vegetable garden and houseplants alive.