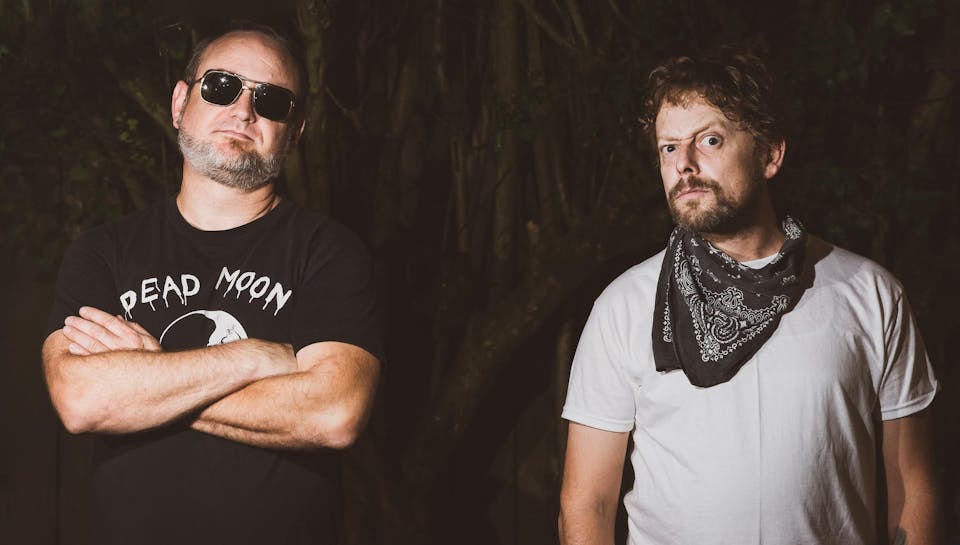 Hillstomp
The Weather Machine
Doug Fir Lounge
Portland
,
OR
Night 2 of 2 with two of Portland's best hill country blues stomp and alt-rock bands
$12 - $15
DOORS 8PM / SHOW 9PM
THIS EVENT IS 21+
Separate tickets required for each night. For tickets to 11/29 click here. For a two night pass, click here.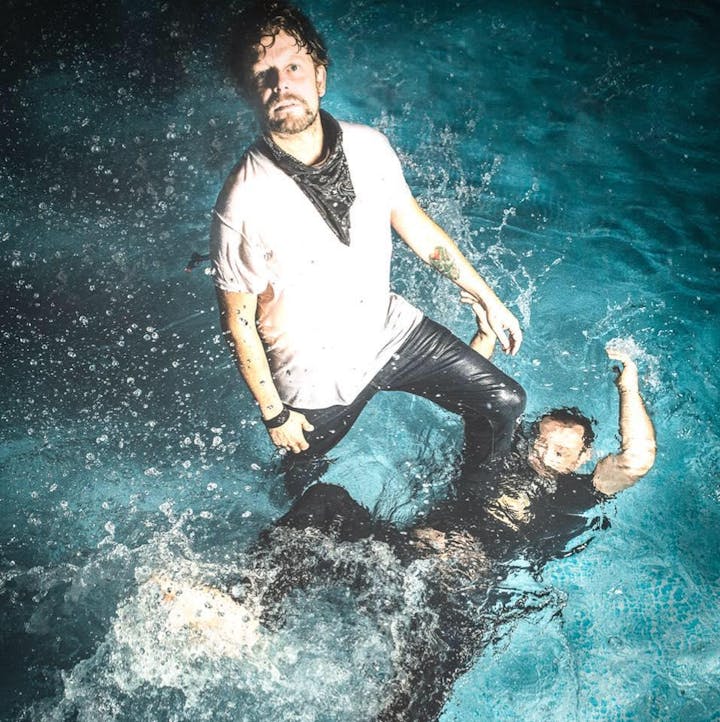 Instagram | Twitter | Facebook | Soundcloud
Portland Oregon junkbox blues duo HILLSTOMP is infamous for digging through the dumps and forgotten backwoods of American music, recycling traditional elements into a refreshing and distinctive brand of do-it-yourself hill country blues stomp. North Mississippi trance blues, a bit of Appalachia, and a dash of punkabilly come clanging and tumbling from assorted buckets, cans and BBQ lids, all drenched in rambunctious slide guitar. Somehow it works.
Despite their homemade instruments and novel approach, Hillstomp is no novelty act.
Hillstomp's memorable live performances tap into a magic that cannot be rehearsed, converting outlaws and traditionalists alike from skeptics into preachers.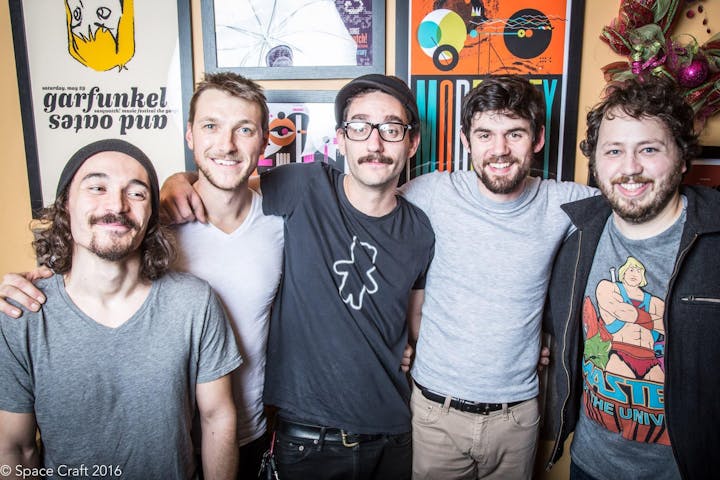 Instagram | Twitter | Facebook | Bandcamp | Youtube
On April Fools Day 2013, Portland-based project The Weather Machine released their first full-length album after a blustery winter of recording on the Oregon Coast. With its strong ties to the region, the band roots itself firmly in a Pacific Northwest folk aesthetic, but holds on tight to a hard-hitting love for alt-rock. The result is wonderfully hard to categorize – The Weather Machine has been compared to everything from The Kinks and Josh Ritter to Hey Marseilles and Cake.