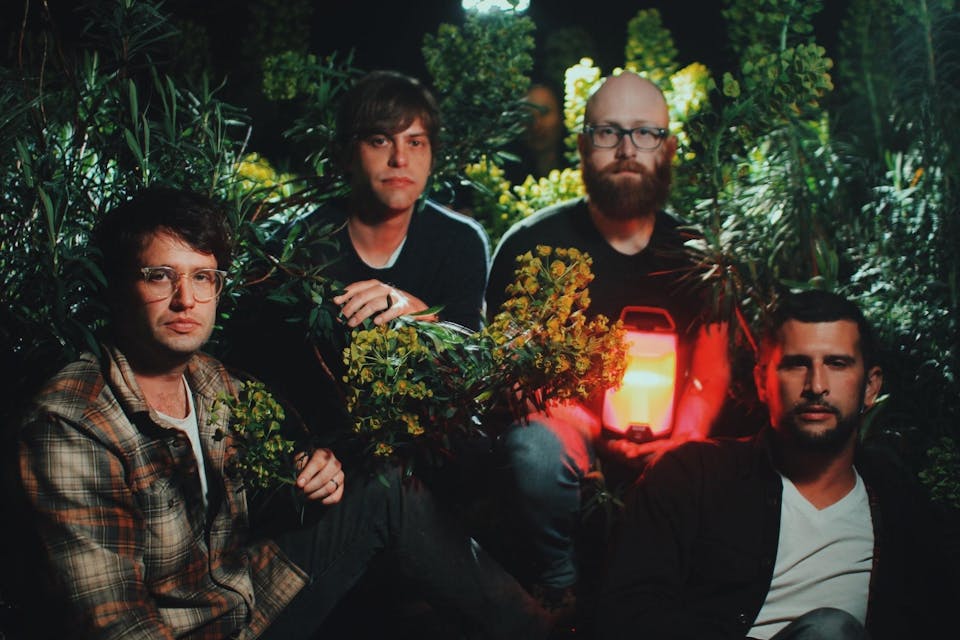 and Caragold, Te La Fonz, Slippery Eyes
Fir
Nick Caceres, Caragold, Te La Fonz, Slippery Eyes
Doug Fir Lounge
Portland
,
OR
An awesome evening with some of Portland's most talented indie rock, twinkle-gaze, and surf-psych bands
$10- $12
DOORS 7PM / SHOW 8PM
THIS EVENT IS 21+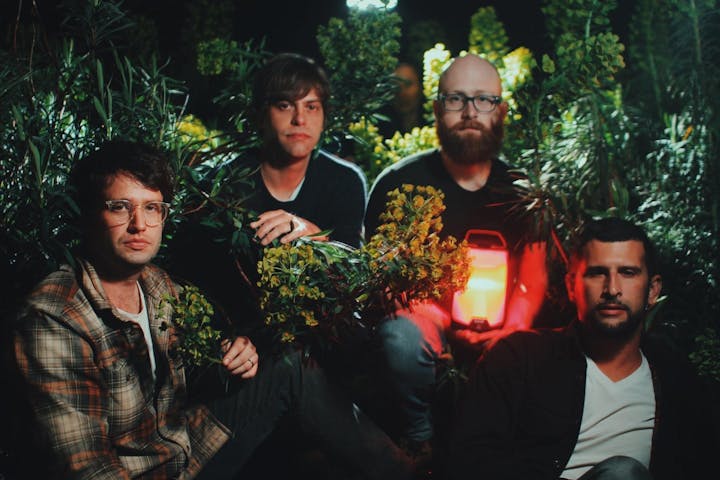 Fir
Instagram | Facebook | Bandcamp
Fir is a Portland, Oregon quartet that fully formed in 2017. The lineup consists of Victor Gennaro on rhythm guitar and vocals, Evan Smoker on drums, Jake Jarvis on bass and vocals, and Pete Abraham on lead guitar and vocals. Fir combines elements of classic rock guitar-driven music with a style of music that is entirely their own unique product. They pull from many different genres of music like surf rock, indie, psychedelic, folk and pop. The subject matter of their songwriting ranges from being in love to being a part of life. From classic instrumentation to vintage recording techniques, there is a sincerity that pervades their songs.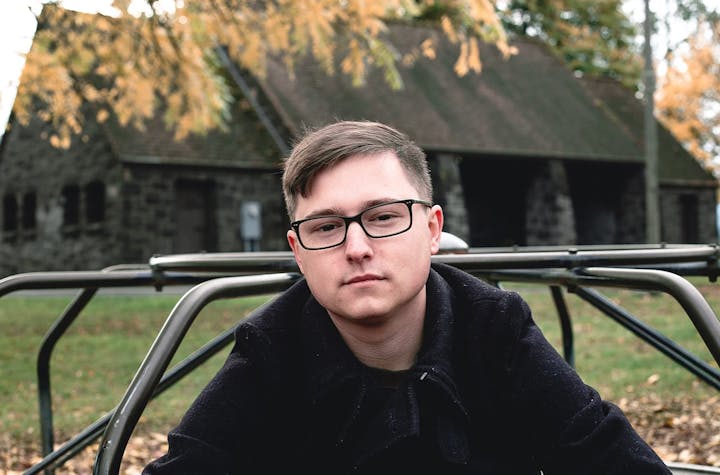 Instagram | Twitter | Facebook | Spotify | Soundcloud | Youtube
Nick Caceres is an indie folk-rock musician from Portland Oregon who has played both solo and as a collaborative project. His music has been featured on local compilations such as PDX Pop Now, and his alternative project 'Gratitillium' spent time on local label Tender Loving Empire records.
He has recorded at studios as well as self produced full length albums. Caceres cites Portland acts such as The Shins, Elliot Smith, and The Decemberists as bands that have influenced his sound.
He continues to perform locally and nationally, and has toured and performed both nationally and internationally, as well as played festivals such as MusicFestNorthwest, and opened for bands such as The Walkmen, Tune Yards, and Family Of The Year.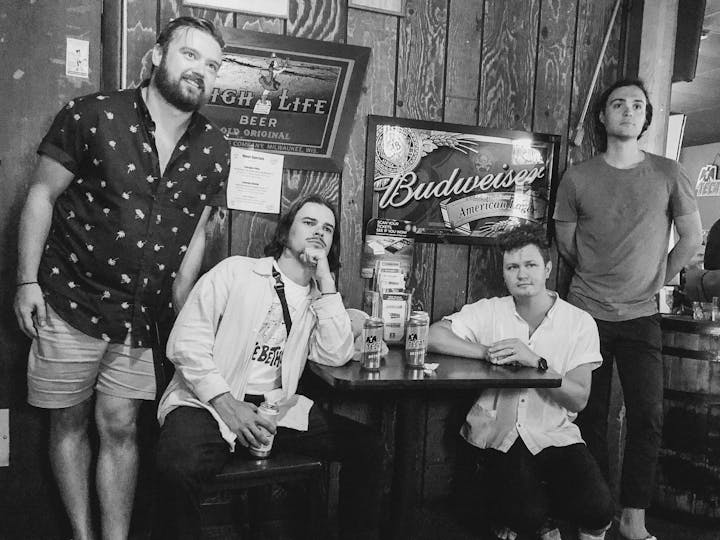 Caragold
Instagram | Facebook | Soundcloud
Caragold is an indie-rock band based out of Portland, OR. Finding himself in between jobs and bands, founding member Ross Charland retreated to a cabin in Glenwood Washington to write in solitude, sometimes for weeks at a time. After enough of these trips, Charland had the foundation for an album. He recruited Matt Andrews on drums, Colin Robson on bass and Jack Wells on lead guitar to finalize the arrangements in early 2019. The four-piece recorded their debut album three months later. The music blends elements of psych, disco, rock and pop. Major influences include Unknown Mortal Orchestra, Talking Heads and Tame Impala. The band is set to release their debut album in the spring of 2020.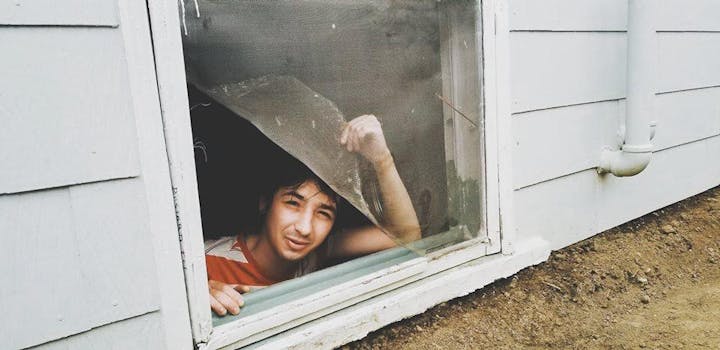 Te La Fonz
Instagram | Facebook | Bandcamp | Soundcloud | Youtube
A new four piece psychedelic rock side-project from singer of The Hugs. Blending psych, heavy soft rock, and far out other worldly textures. "Te La Fonz" will release debut new music in early 2020 and a new single January 9th.