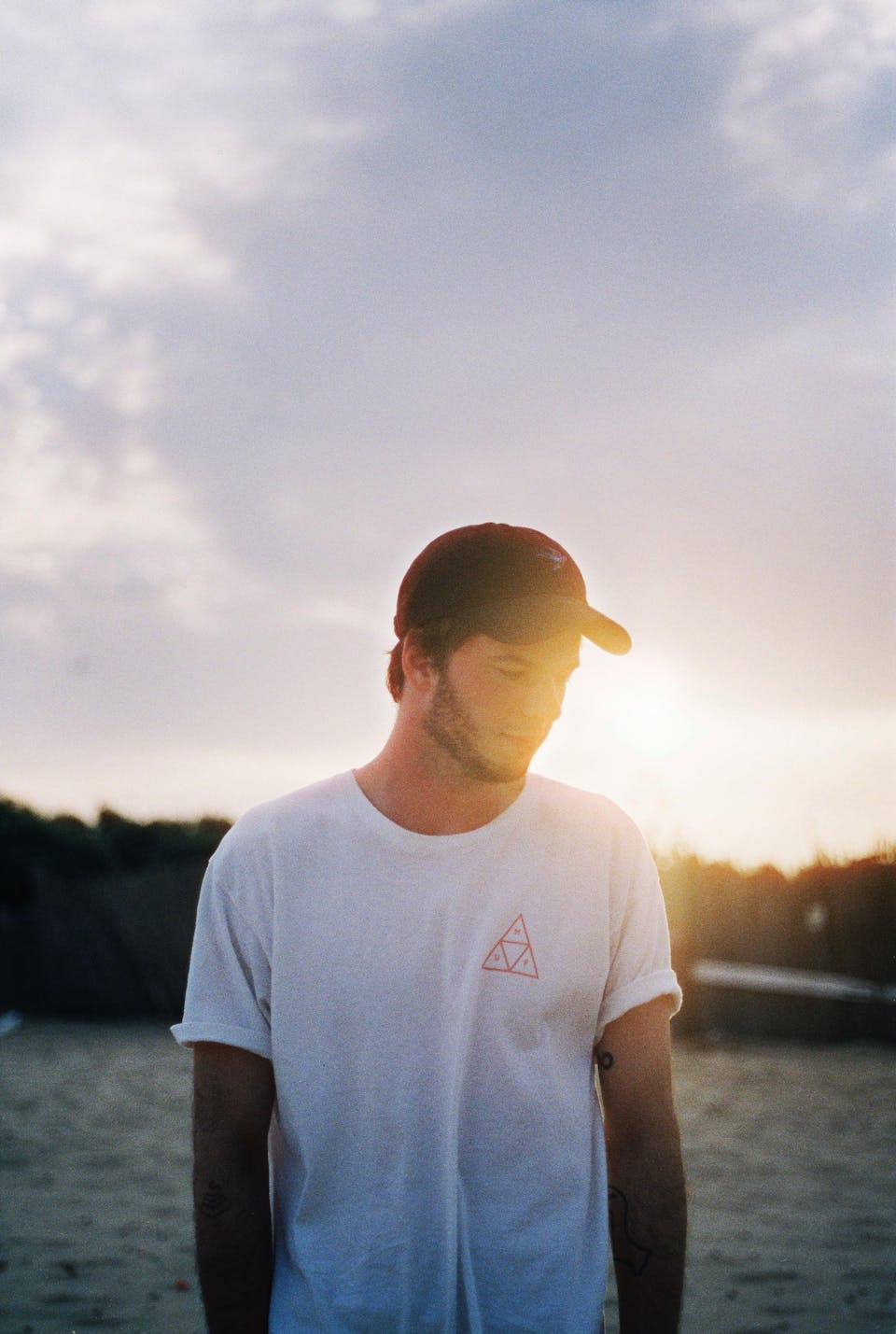 Fakear
Small Million
Doug Fir Lounge
Portland
,
OR
Electronic collages of globally-tuned dance music from French producer
$15- $18
DOORS 8PM / SHOW 9PM
THIS EVENT IS 21+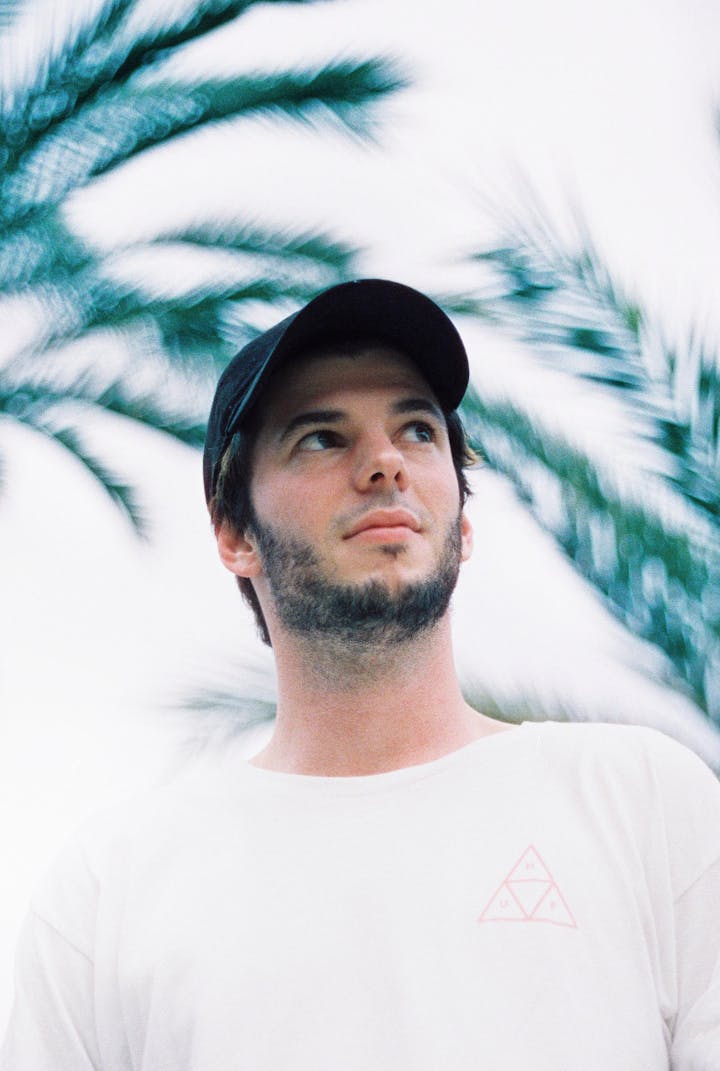 Instagram | Twitter | Facebook | Spotify| Soundcloud | Youtube
Having established a fervent fanbase in his native France (where he plays in 8K capacity venues) and headlines major festivals, Fakear has gifted his globally-tuned dance music to an even larger audience after dates supporting Ninja Tune luminary Bonobo and label mates ODESZA across the US and Canada. He's made waves in the UK as well, garnering deserved notice from a consistently attention-catching figure herself—M.I.A.— who tapped the young phenom to produce tracks on her latest record and asked him to perform at her Meltdown Festival in London this past June.
His first album 'Animal' released in June 2017 soon went gold in France. Fakear has released is second album 'All Glows' in April 2018.
He has been doing support in USA for ODESZA, Bonobo or Portter Robinson & Madeon and quickly sold out a run of headline dates out there.
His fans include DJ Snake and M.I.A.
Fakear is Théo Le Vigoreux - an uncannily suitable name for a young producer whose energy is seemingly limitless. Fakear has already taken his globally-tuned dance music across the world.
Théo Le Vigoreux was born in Caen, Calvados, Normandy - an ancient part of France, and the same place William the Conqueror came from. His parents were musicians too, and they raised him on a steady diet of of Maurice Ravel symphonies, and songs by Ismael Lo and Cheb Mami. By the time he got to high school, he was listening avidly to Daft Punk, and had obtained an electric guitar. Before long he'd joined a ska-punk band.
By 2013, he'd kindled a buzz in Cargo de Caen, creating a reputation under the name of Fakear ("Fake Ears" in English.) His electronic collages were inspired by influences as divergent but inspiring as the post-dubstep scene in London, and the films of Miyazaki. He found his way to Paris, where he signed with the independent French music label Nowadays Records, and released the EP Sauvage in June 2014.
Subsequent single "La Lune Rousse" gained millions of listeners across Spotify, Soundcloud and French radio, and this helped him to debut on the international level.
Fakear is working on his third album.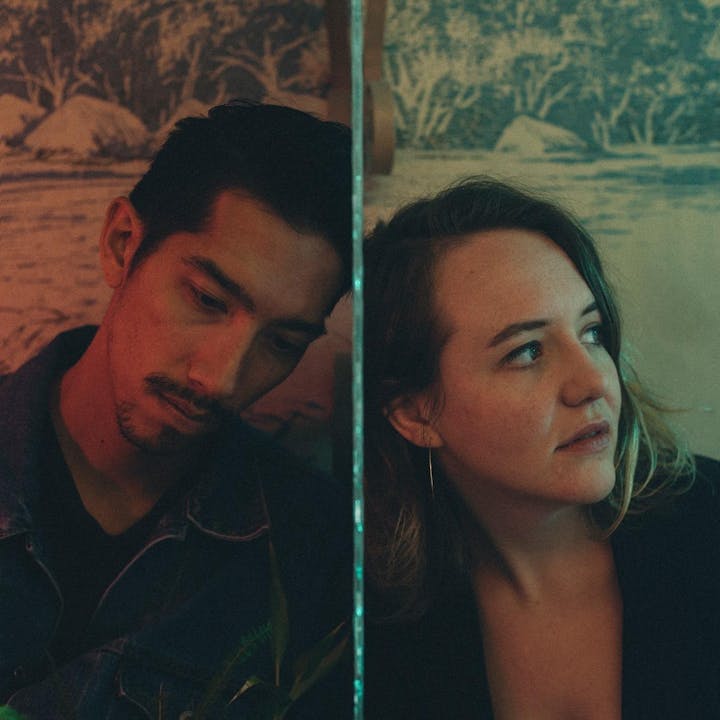 Twitter | Facebook | Spotify| Bandcamp
Small Million is a fervent Portland-based synth pop duo writing richly textured songs with impassioned lyrics and dark melodic hooks.
LA-transplant Ryan Linder was new to Portland and seeking a musical collaborator, but struck out in the wilds of Craigslist. A chance meeting at a dance club with Portland native Malachi Graham, a songwriter and vocalist, led to the formation of Small Million. They continually drive each other forward— Ryan, a perfectionist producer and composer, regularly stays up until 4 AM tweaking the tone on his analog synths and meticulously layering samples. He's long been drawn to both richly emotional indie pop (Arcade Fire, Champs, First Aid Kit, Fleet Foxes) and creatively textured electronic music. Meanwhile Malachi takes bold charge of the vocals and lyrics for the project; with her background as a solo songwriter and Americana musician, she concentrates on lyrics that make you want to pay attention, compelling melodic hooks, and powerful vocal performances as influenced by her love of Neko Case, Kate Bush, and traditional country and Appalachian folk music.
"In the sparse synths and deeply emotive vocals, the duo found a universal language in their shared love of melody and emotion." –Willamette Week
Appropriately for a duo that met on the dance floor, Ryan and Malachi continually improve their collaborative waltz. They wrote their earliest songs by emailing voice memos back and forth, successfully striking on their collective voice with their first single Six Feet. Six Feet quickly drew attention when it was selected for the PDX Pop Now! Compilation in 2014, propelling the fledgling duo into live performances and immersing them in Portland's spirited and rich independent music scene. They released their debut EP Before the Fall in 2016 and their follow-up, Young Fools EP, in October 2018. Portland Mercury writes that Young Fools "expands their scope with moodier melodies and lyrics that contemplate romance, isolation, and violence." Small Million's tracks have been featured on compilations by Tender Loving Empire, PDX Pop Now!, and Vortex Music Magazine.
"The synth-pop duo's sound is innovative and darkly captivating, capable of pulling audiences in with pop-accessible hooks only to keep them around for the scintillating stories and sounds that come with them." –PopMatters