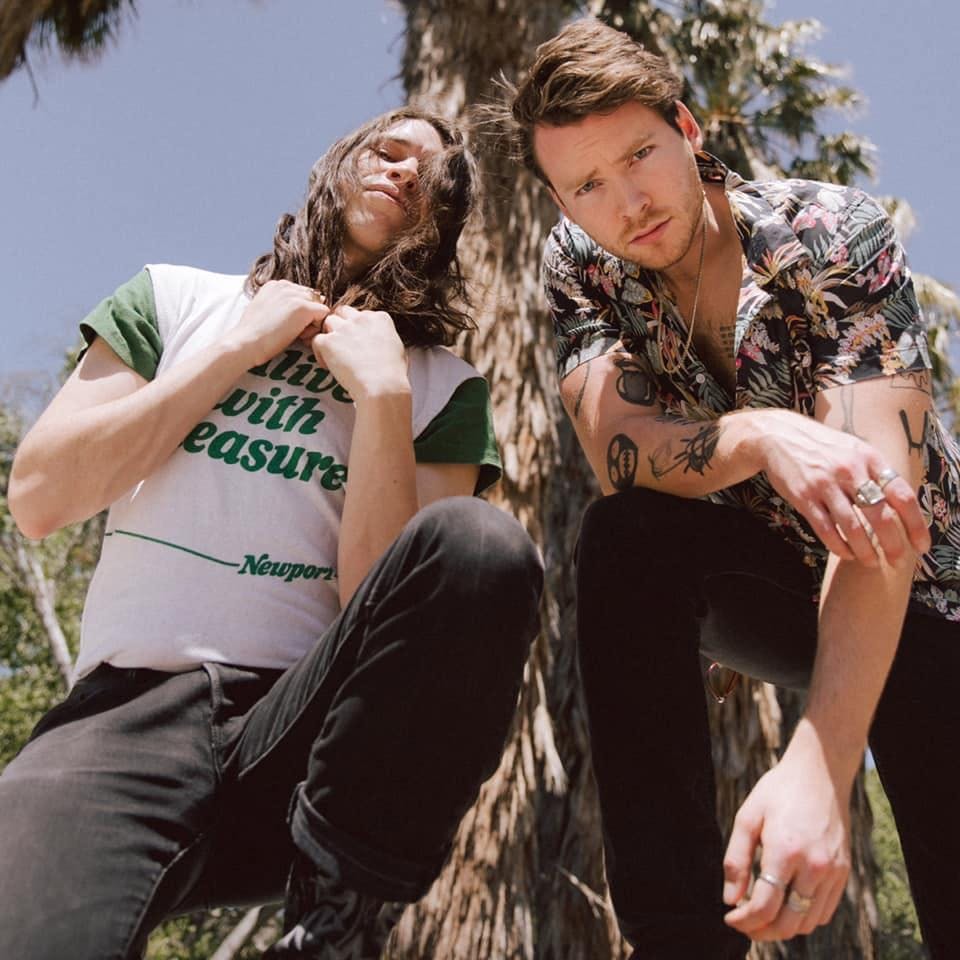 with Worn-Tin and Salo Panto
Acid Tongue
Worn-Tin, Salo Panto
Doug Fir Lounge
Portland
,
OR
American-bred garage band heavily influenced by AM-radio soul, folk and psychedelic rock
$12
DOORS 8PM / SHOW 9PM
THIS EVENT IS 21+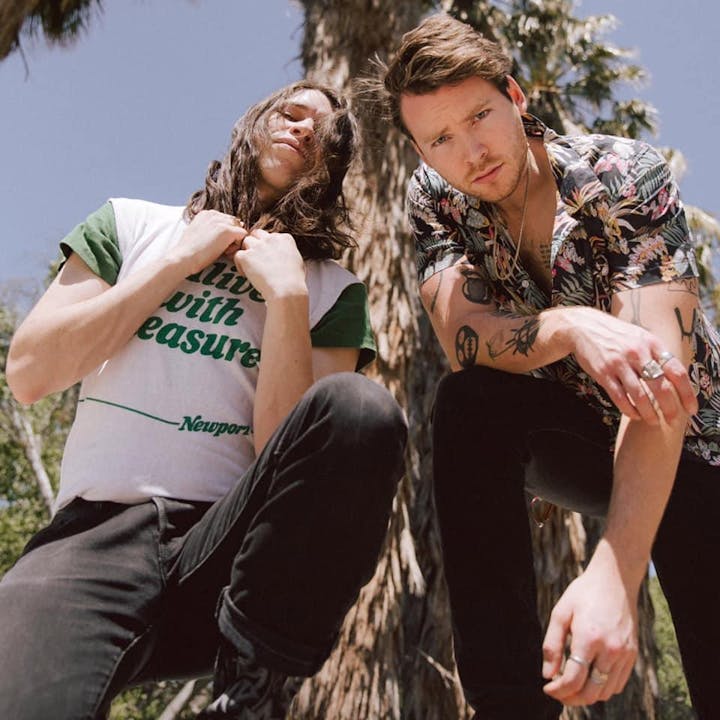 Instagram | Twitter | Facebook | Spotify | Youtube
ACID TONGUE is an American-bred garage band heavily influenced by AM-radio soul, folk and psychedelic rock. The band is composed of songwriter GUY KELTNER, and drummer/designer IAN CUNNINGHAM—perverted in their youth by adolescent exposure to mind-altering substances and strange, spiritually-driven parenting techniques.
When we last left our heroes, the boys of Acid Tongue were wandering the United States & Europe spreading their psychedelic, lovestruck gospel. The band has come a long way since the release of their debut album, BABIES, back in the Fall of 2017.
They've toured extensively throughout the United States, Canada, Europe, & Mexico; completely butchered the French language at their recent sold-out show in Paris; kicked off the first annual Hipnosis Psych Festival in Mexico City (attending not one but two Lucha Libre fights); founded their own DIY indie label, FREAKOUT RECORDS, and organized/booked a music festival: Seattle's annual FREAKOUT FESTIVAL.
HAVE FUN WITH THE TONGUE.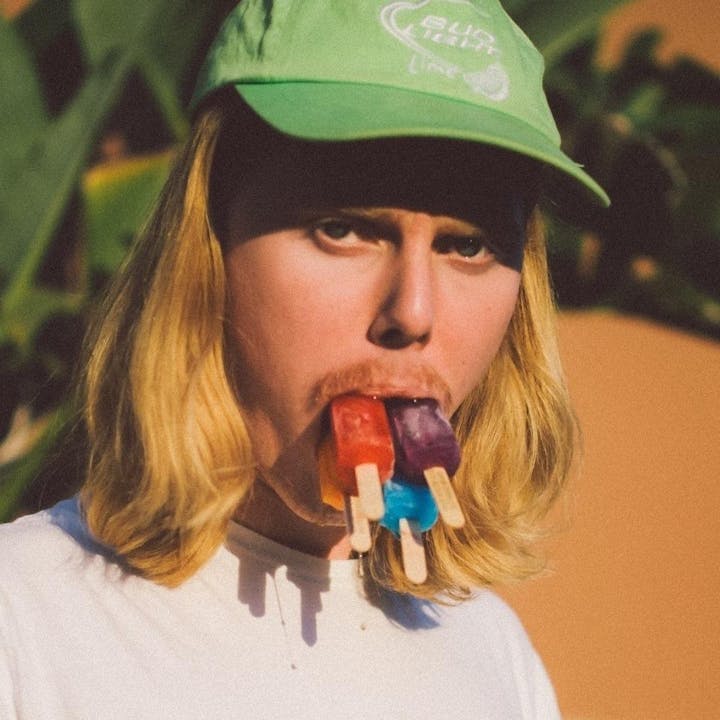 Instagram | Facebook | Bandcamp
"Meet Los Angeles-based lo-fi lullaby maker, Worn-Tin, aka Warner Hiatt. He's a simple lad who loves to skateboard around West LA and craft laid-back retro-pop tunes full of sun-baked melodies and micro-eccentricities. With a band name spawned from a drunken mispronunciation of his name, Worn-Tin is all about getting warm and fuzzy sounds from his analog equipment and taking inspiration from indie oddballs like R. Stevie Moore." - Earmilk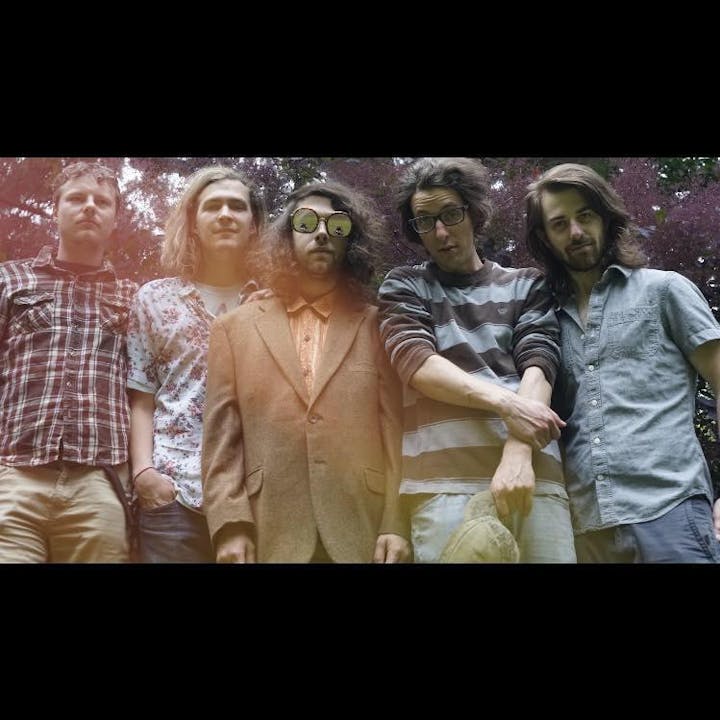 "20-20 Somethings", the new EP from Salo Panto, reveals a band pushing their sound ever forward. They've learned what they do best and these new songs accentuate those strengths. Soaring guitar lines, thumping bass and a driving drum beat are the trademarks of their songwriting, growing more focused and expansive at the same time. The sampler continues to add touches of character scattered knowingly throughout, adding fuel to the fires set blazing from the sparks shooting off the electric guitars.
Lyrically, the new songs are inspired by the motley cast of characters found throughout the cities and countryside of the great Pacific Northwest. From the frustrated anarchists to the late night party people. From the homeless under bridges to the tired-eyed spunnions watching the sunrise over the Willamette. The characters populating these songs are marching to their own drum and judging the world by their own metrics.
Salo Panto cast themselves in the same light. "20-20 Somethings", recorded independently at Hacienda Studios in Portland, Oregon, captures the boys in all their glory and is the closest attempt to date at translating the raw animal energy of their live sets. A fresh new voice in modern psychedelia, they are taking the basic building blocks of a great rock song and putting them back together in exciting new structures of their own devising. Get in on the ground floor of the fan base while rents cheap. Salo Panto are just getting started building their sky scrappers and once the secrets out the spots will be filling fast.